Meet the Staff
Have Confidence in Your Dental Team
Our office has been in practice for over 45 years. Throughout this time, we have made it our mission to provide each patient with the highest quality dental care in a gentle and efficient manner. Enter our office knowing you're in good hands.
Contact us today to meet with one of our well-respected dentists.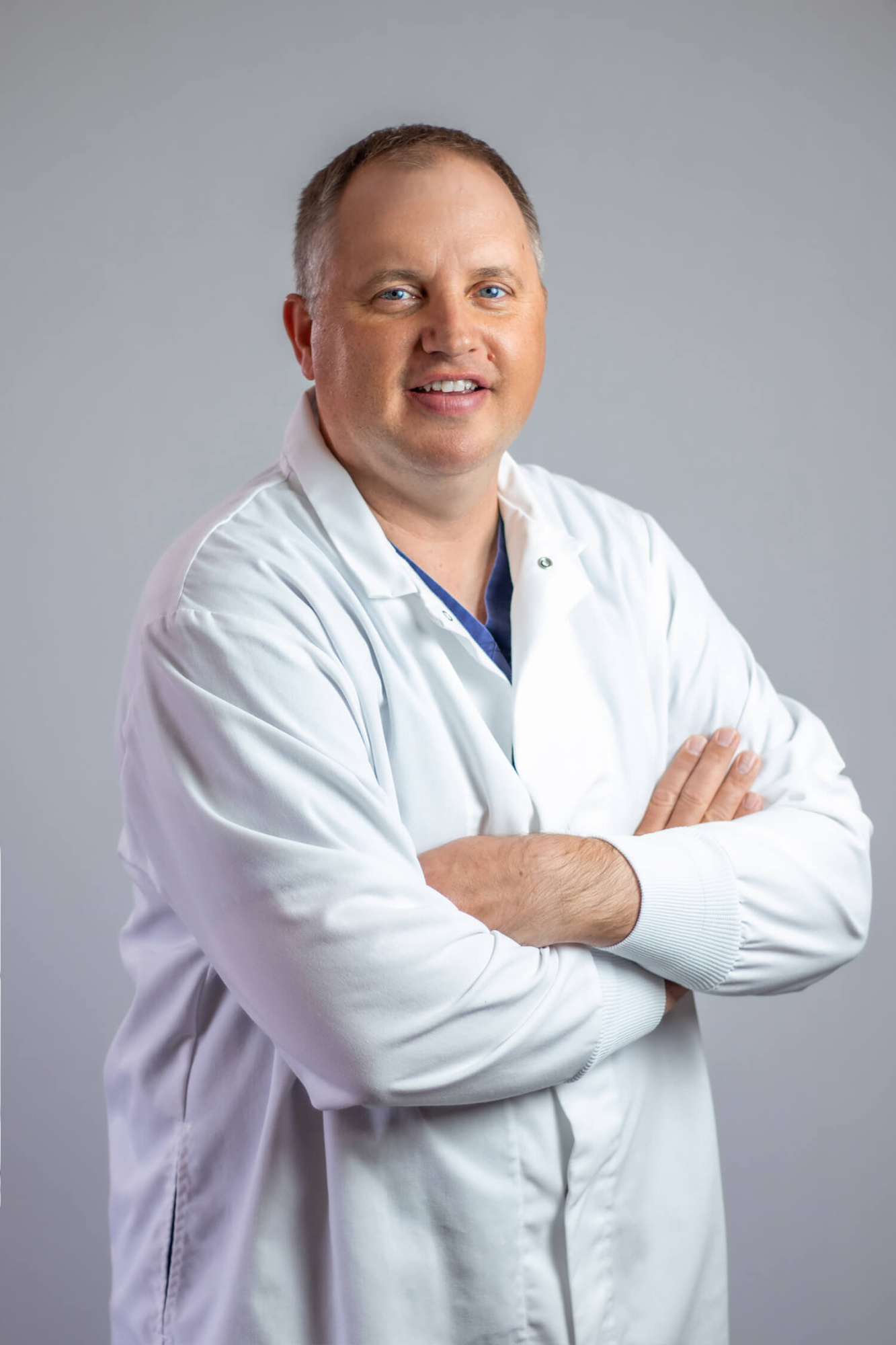 Meet Dr. Endicott
Dr. Endicott graduated from UW-Madison in 2001. Following his undergraduate education, he worked in the golf industry and coached men's golf at UW-Madison for 4 years. It was on the golf course that Dr. Endicott met Dr. Nettum (previous owner), who is also from Viroqua. Dr. Nettum was aware of his intention to practice medicine and encouraged him to consider the dental field.
Dr. Nettum says, "I remember how impressed I was by him as a person and encouraged him to consider dentistry as a career. Viroqua is such a small town that everyone knows everyone. His grandfather was my physician as a kid, so I knew the family had a medical background. Just being around him I could see that he had a lot of his grandfather's qualities and knew he would be a great caregiver."
While at Marquette Dental School, he also spent many hours at Windsor Family Dental, learning about the office and how the doctors practiced. After dental school, Dr. Endicott completed his residency at Meriter Hospital.
He is an advocate for continuing education to advance all aspects of his training and practice. This is something he shares with the staff, encouraging everyone to continue their learning and grow as employees and individuals.
As the owner of Windsor Family Dental, Dr. Endicott has a strong commitment to offering high-quality dentistry with a conservative, no-pressure approach. Believing in characteristics of integrity, ethics, kindness, and a willingness to promote and nurture the culture of the practice. Windsor Family Dental has always been known for the great care taken with patients and employees alike, a responsibility Dr. Endicott takes seriously.
Dr. Endicott is a member of the Wisconsin Dental Association and the American Dental Association. He is also active in Invisalign Continuing Education and Spear Study Club.
Dr. Endicott enjoys spending time with his wife, Jennifer, their two children, Oliver and Augusta, and their dog, Domino.
In his free time, he enjoys playing golf and cheering for the Badgers!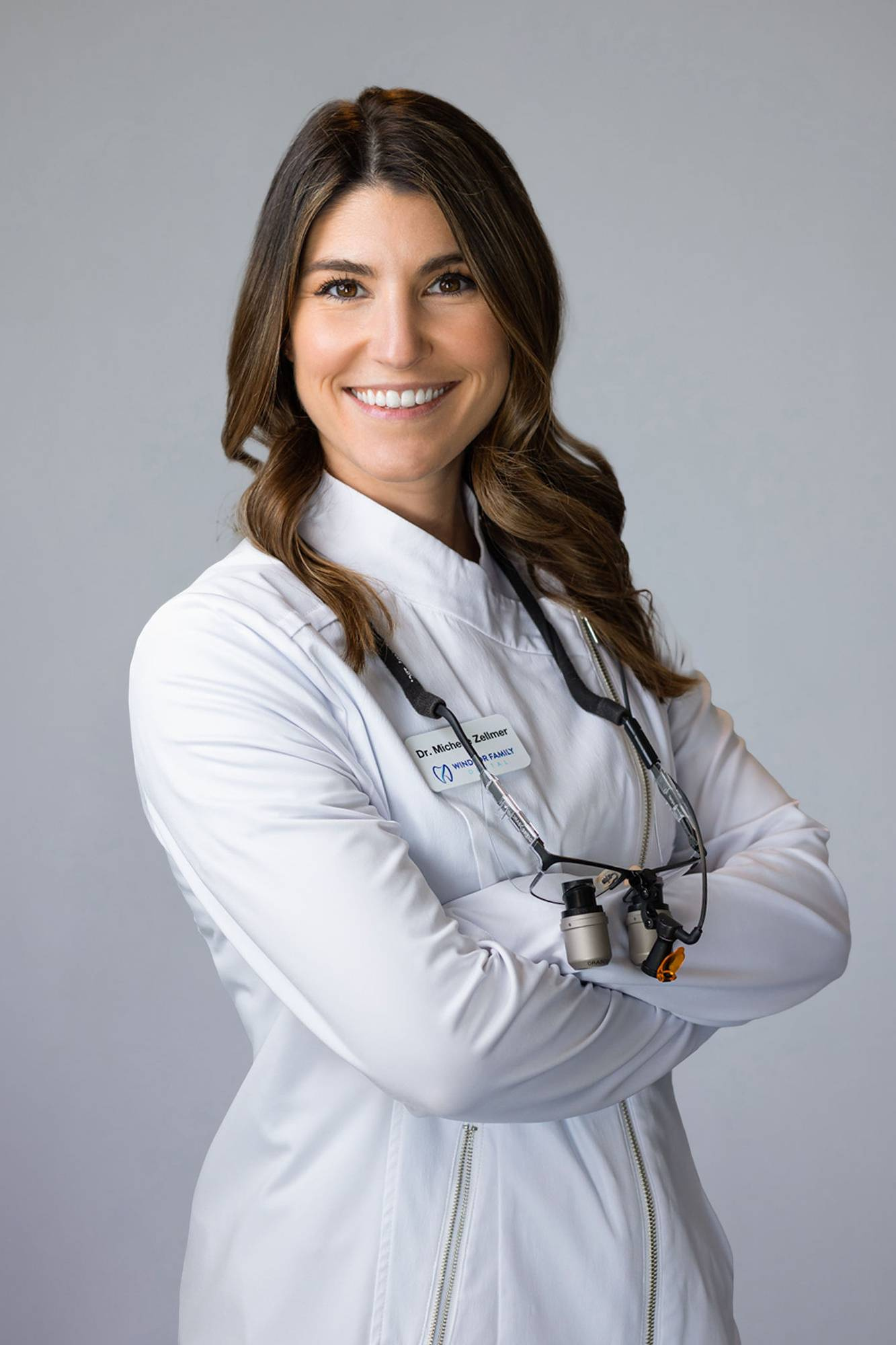 Meet Dr. DeMatthew
Dr. DeMatthew believes dentistry is the perfect relationship between science and art. She loves that she can help so many people by providing comprehensive care and fostering creativity at the same time. She received her dental degree from Marquette University and is a member of the Academy of Cosmetic Dentistry and the American Dental Association.
Dr. DeMatthew's goal is to help restore happiness, confidence, and comfort, beginning with oral health. When not in the office, Dr. DeMatthew enjoys spending time with her husband, Jamie, and their dog, Romo. Her interests include cooking, exercising, traveling, reading, eating at new restaurants, going to concerts, and spending time with family and friends.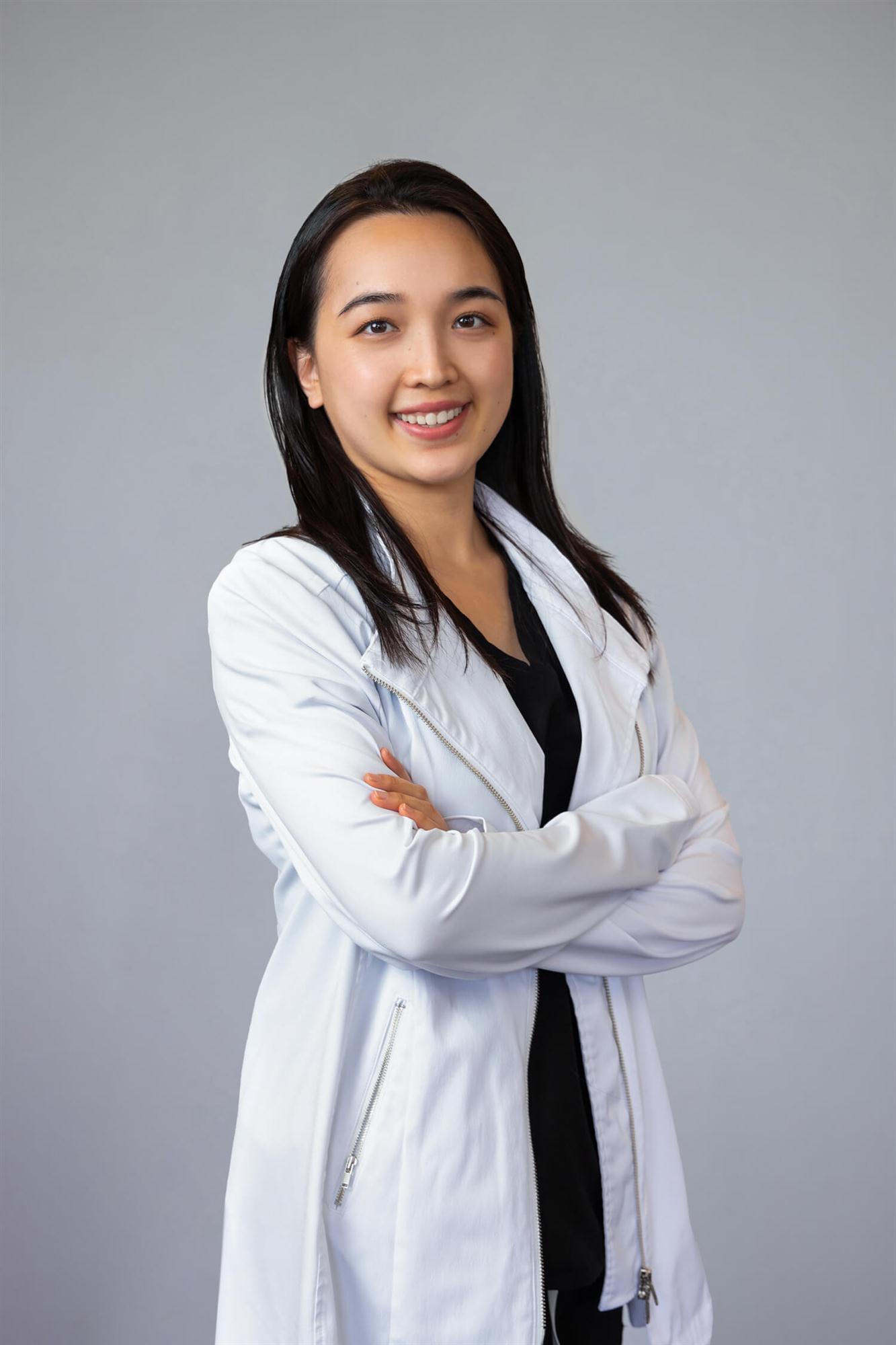 Meet Dr. Zhao
Dr. Zhao strives to provide her patients with exceptional care, individually tailored to her patient's needs and desires. With her patient-centered approach, Dr. Zhao aims to educate her patient's on their current condition, and empower them with the knowledge needed to make the best decisions for themselves in their journey to oral health. She received her Doctor of Dental Surgery from Marquette University School of Dentistry and enjoys staying up to date with the latest research in the dental field. Dr. Zhao is a member of the Academy of General Dentistry, the American Dental Association, the Wisconsin Dental Association, and the Dane County Dental Association.
When not in the office, Dr. Zhao enjoys traveling, exercising, and dabbling in new recipes (and eating!). She likes reading and movies and is an avid planner and researcher, so if you are looking for some inspiration, ask her about the plans she has for her next bucket list travel destination!
Cassandra - Patient Services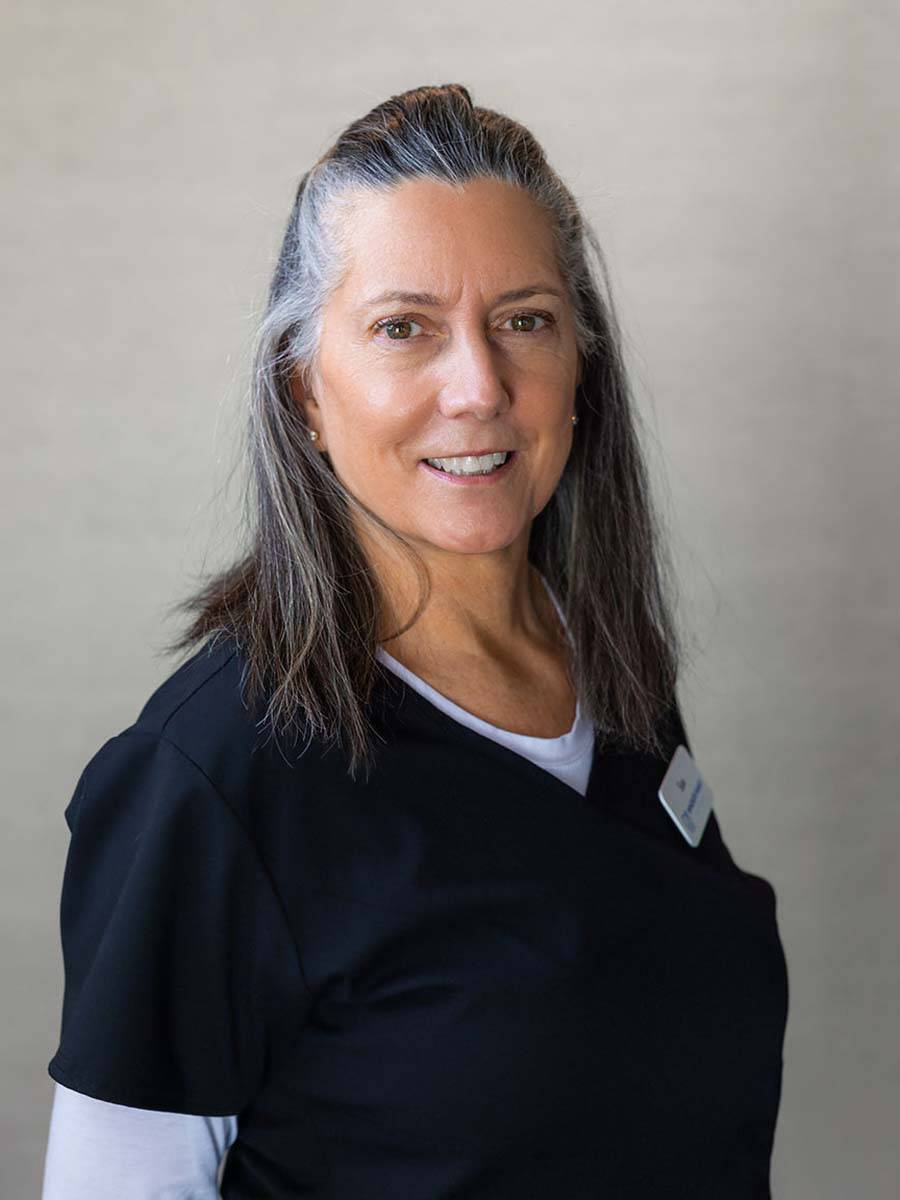 Sue - Patient Services
Kristen - Insurance and Billing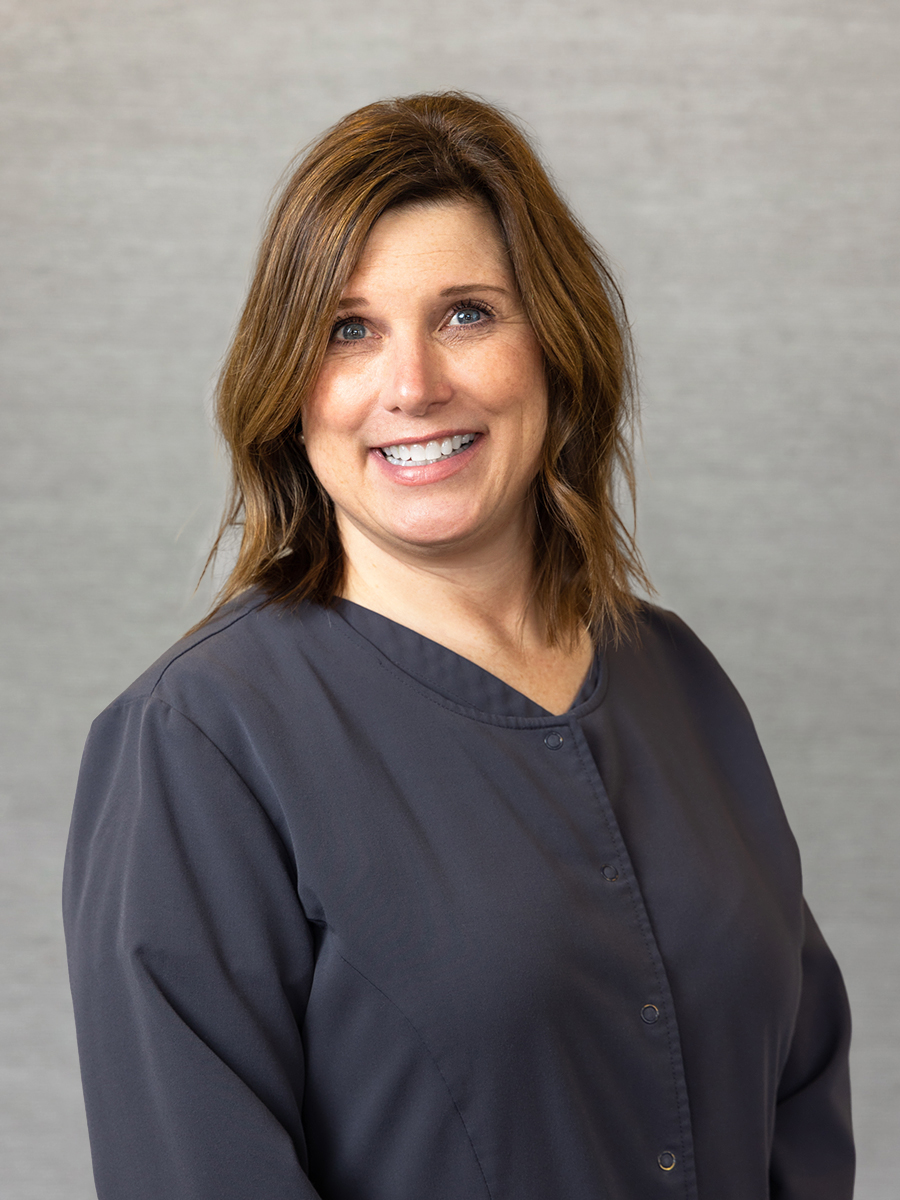 Dana - Hygienist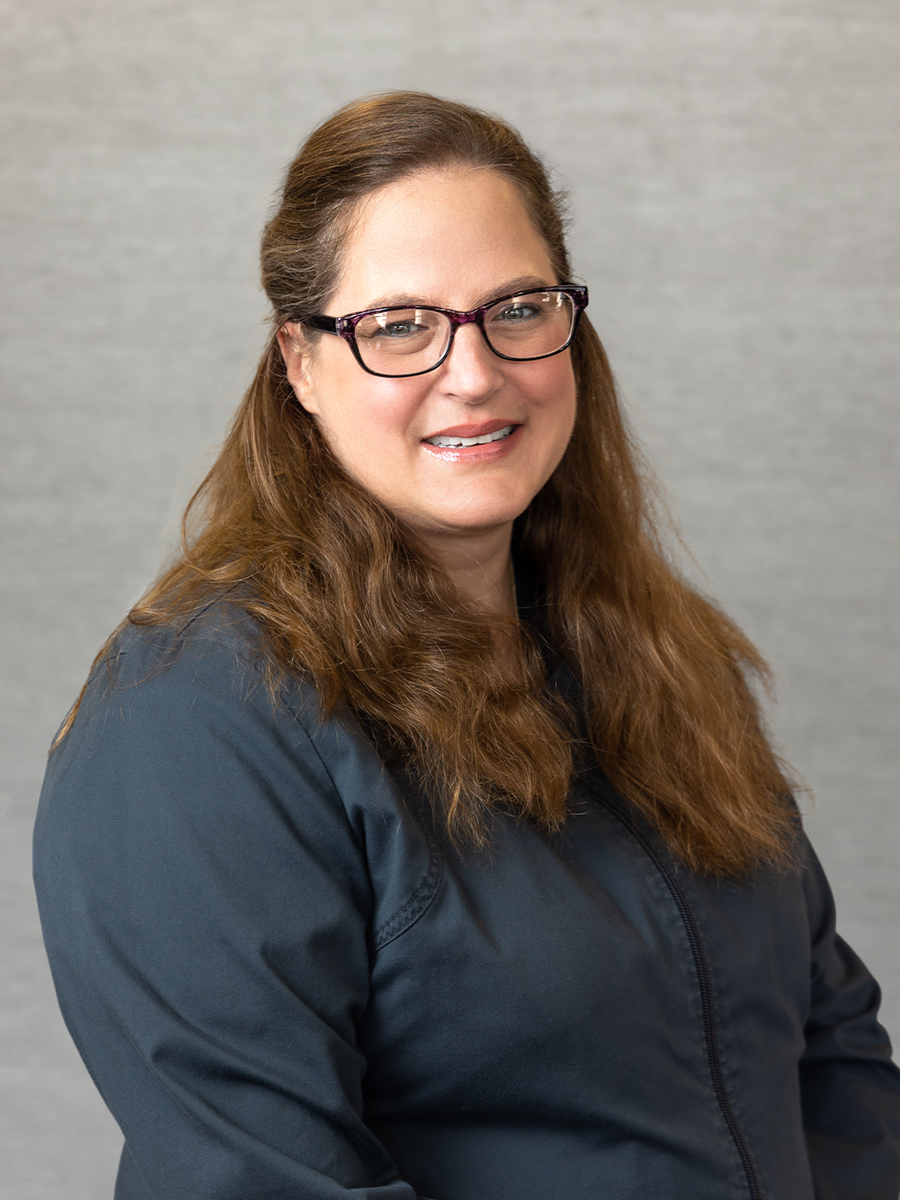 Britta - Hygienist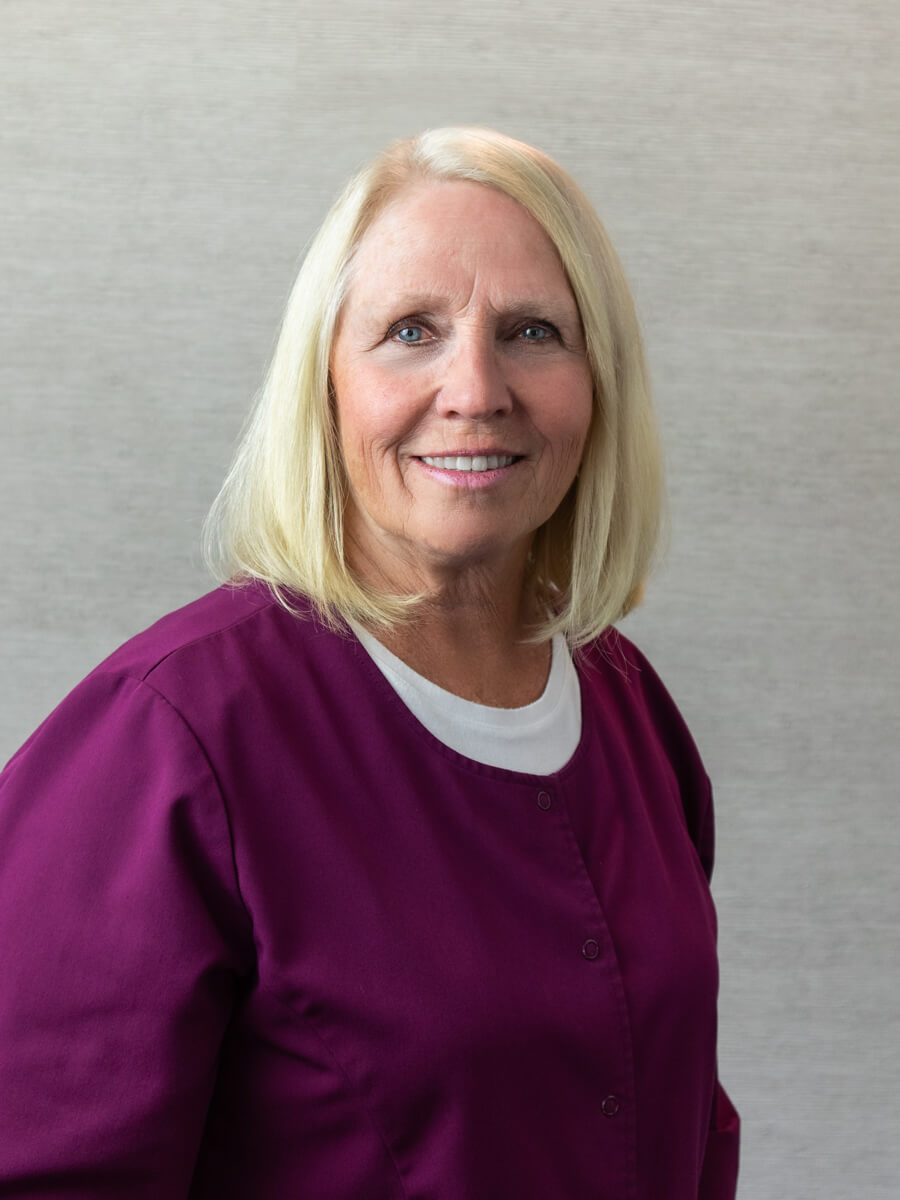 Karla - Hygienist
Lori - Hygienist
Kari - Hygienist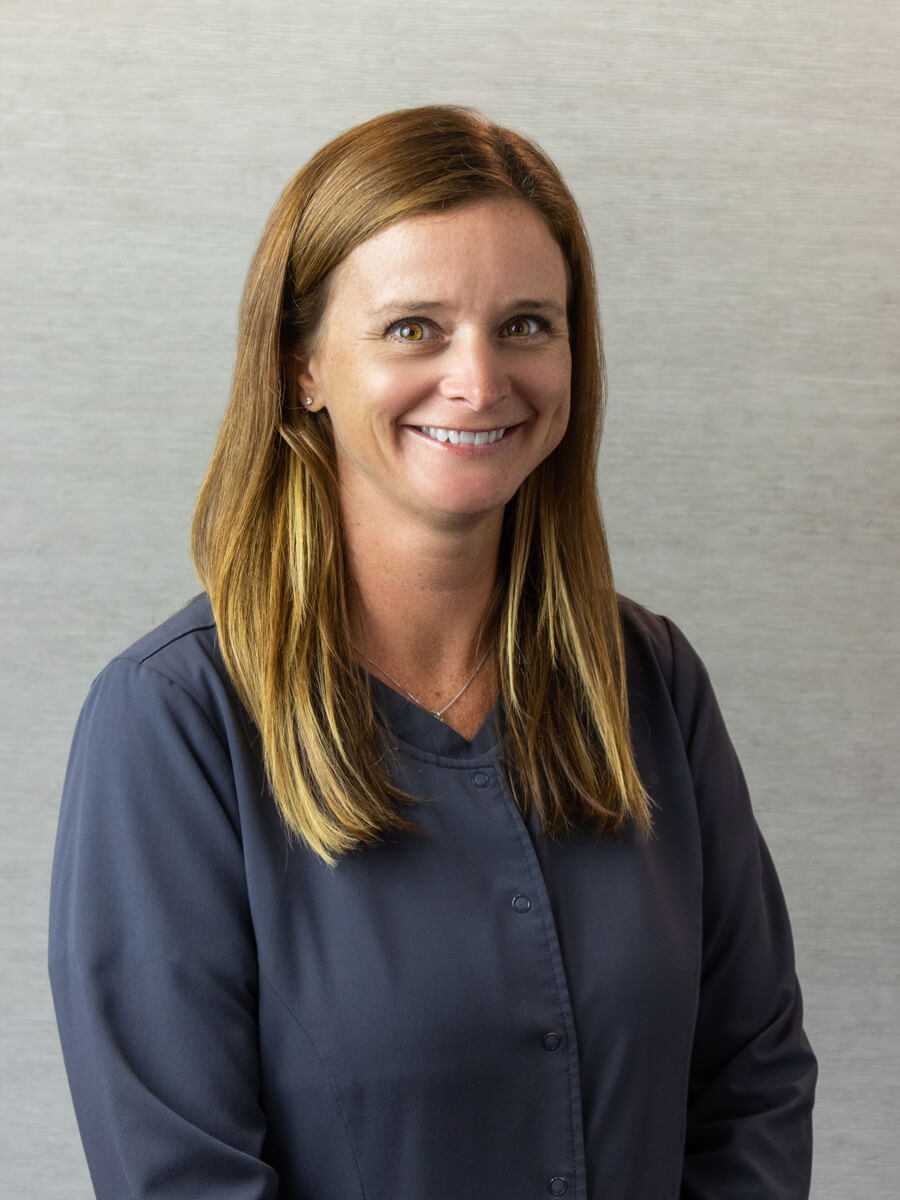 Emily - Hygienist
Tena - Hygienist
Julie - Dental Assistant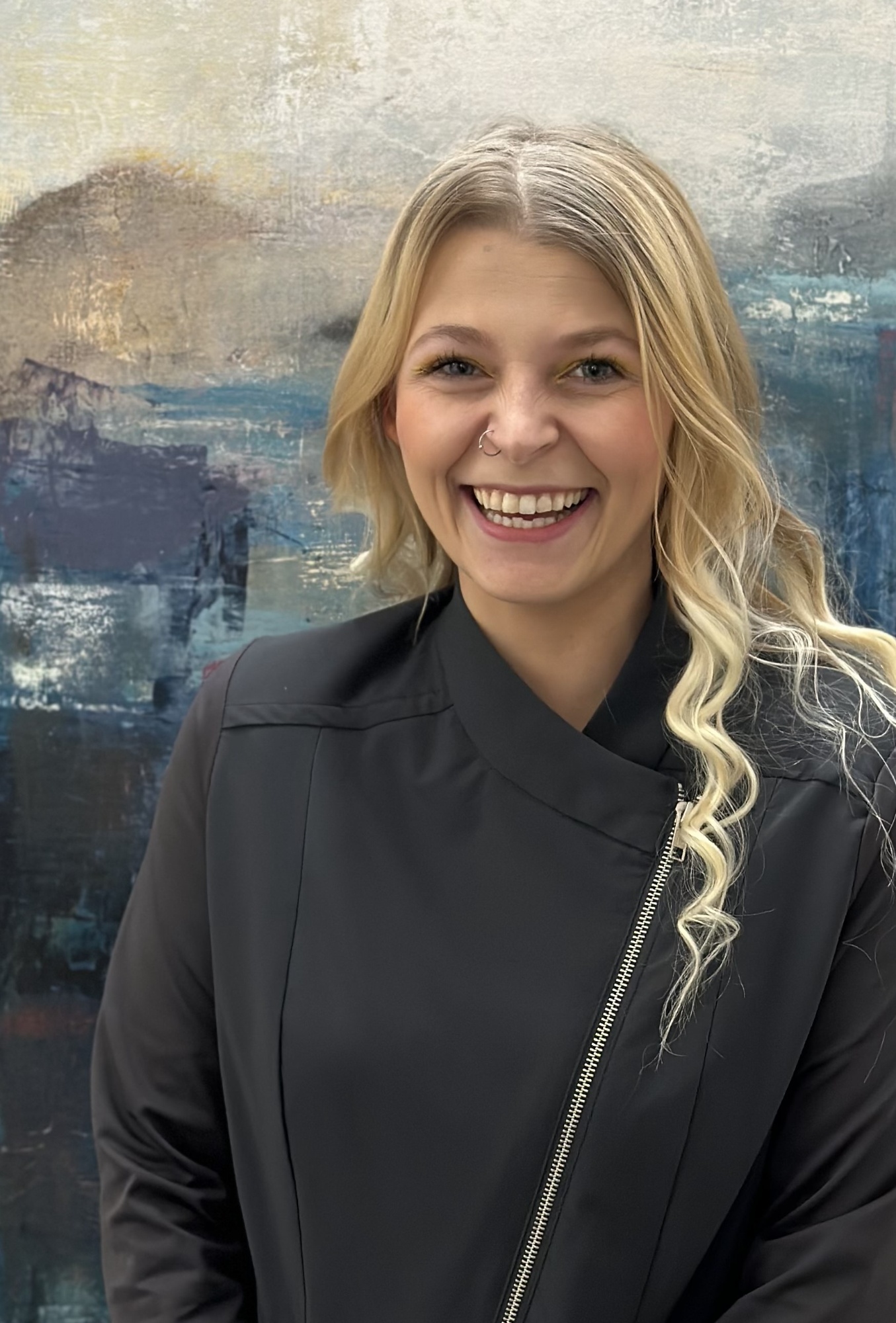 Dominique - Dental Assistant
Carissa - Dental Assistant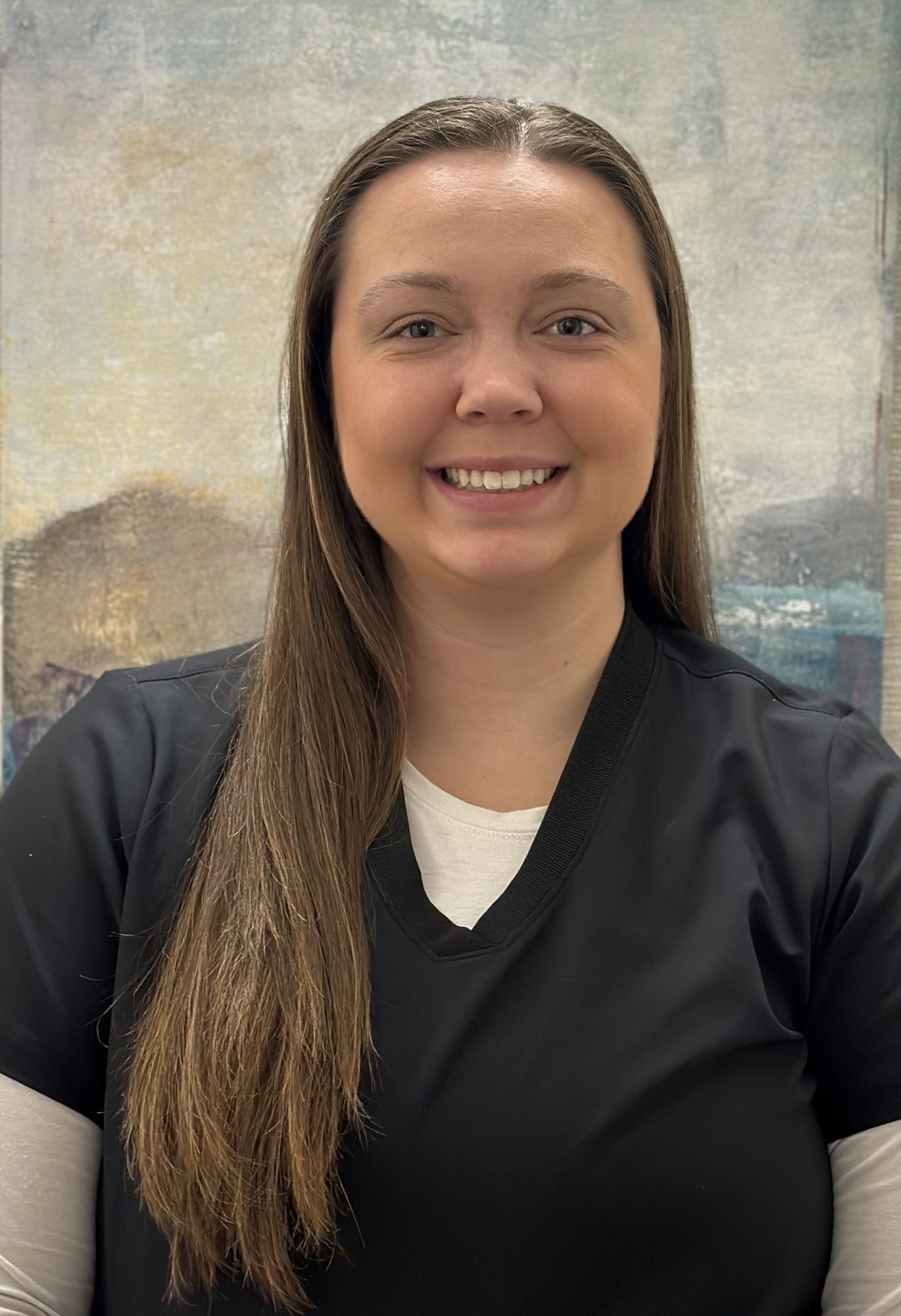 Zoie - Dental Assistant
Get In Touch With Us
See why people have been coming back to us for over 45 years

Christa P.

Dr. Endicott and his team are wonderful! They go above and beyond to care for their patients with clear explanations and expertise, all while being thoughtful, professional, and personable. I can't imagine a more positive dental experience, no matter how complicated the issue. Thank you Dr. Endicott, Dana, Kristen, Kristi, Sue.

Alyssa S

I've been going to Windsor Family Dental since i was a kid. I have never had a bad experience there. They always make me feel so welcomed and like i'm a part of their family :) Every person that works there is so kind, patient, and understanding. I never dread going to the dentist, i actually look forward to it! The days i go to Windsor Family Dental are seriously the best days of the year! I am so thankful for them and all of the great experiences i've had there.

Nick M.

Been here a year and they've been nothing less than exceptional every time. Schedule changes, care, conversation. Feel like I've known them my whole life every time kids or I go.
Thank you guys so much.