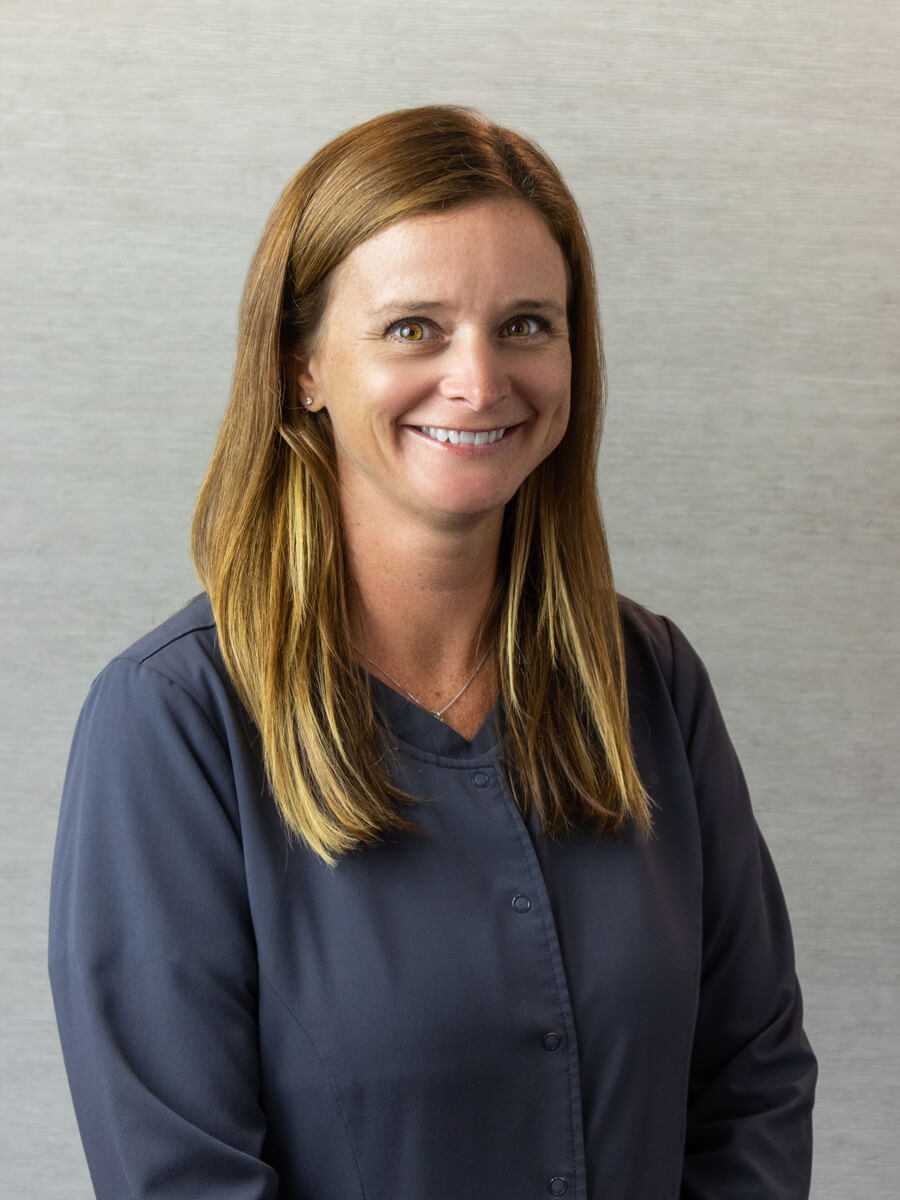 Emily - Hygienist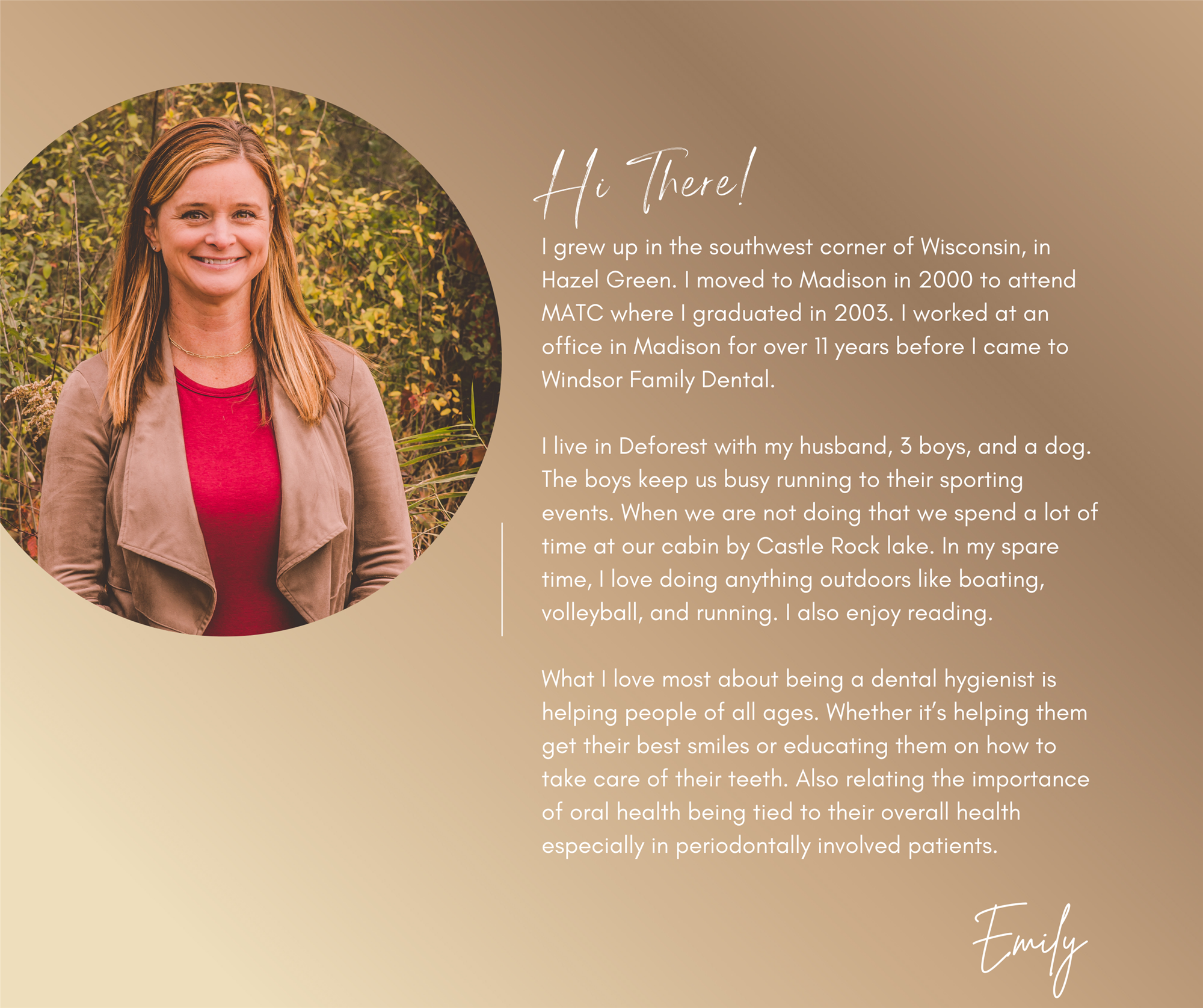 Christa P.

Dr. Endicott and his team are wonderful! They go above and beyond to care for their patients with clear explanations and expertise, all while being thoughtful, professional, and personable. I can't imagine a more positive dental experience, no matter how complicated the issue. Thank you Dr. Endicott, Dana, Kristen, Kristi, Sue.

Alyssa S

I've been going to Windsor Family Dental since i was a kid. I have never had a bad experience there. They always make me feel so welcomed and like i'm a part of their family :) Every person that works there is so kind, patient, and understanding. I never dread going to the dentist, i actually look forward to it! The days i go to Windsor Family Dental are seriously the best days of the year! I am so thankful for them and all of the great experiences i've had there.

Nick M.

Been here a year and they've been nothing less than exceptional every time. Schedule changes, care, conversation. Feel like I've known them my whole life every time kids or I go.
Thank you guys so much.